Collections
I love capturing the beauty of nature -- from magnificent colorful landscapes to the tiniest of creatures. Whether I am strolling through a garden or peering through the window of an airplane, I am in awe of what I see. Despite the world being filled with hate, loneliness and despair, it contains far more beauty and delight. When I take in all that exists in this natural world, I get lost in it and realize that its Creator is also colorful -- and I see that He smiles. {The Fine Art America watermark will not appear on your purchased item. Shop for artwork based on themed collections. Each image may be purchased as a canvas print, framed print, metal print, home decor, electronics, apparel, and more! Every purchase comes with a 30-day money-back guarantee.)
Artwork
Your purchased artwork or products will NOT be printed with the Fine Art America watermark. Each image may be purchased as a canvas print, framed print, metal print, home decor, apparel, electronics, and more! Every purchase comes with a 30-day money-back guarantee.
About TK Goforth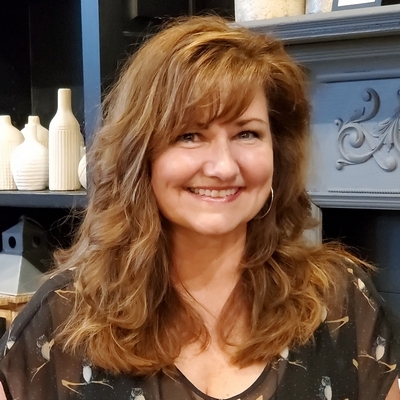 My motto is, "Life is too short not to live it in color!" Black and white is so overrated -- live life colorfully!

My photography is the "canvas" for my artwork. I create unique works of art with lots of color, and I enjoy using textures and filters.

I love capturing the beauty of nature -- from magnificent landscapes to the tiniest of creatures. Whether I am strolling through a garden or peering through the window of an airplane, I am in awe of what I see. Despite the world being filled with hate, loneliness and despair, it contains far more beauty and delight. When I take in all that exists in this natural world, I get lost in it -- and I see that God smiles.